This is a busy time of the year for auto repair. Give us a call today at (940) 382-8942 to make an appointment!
---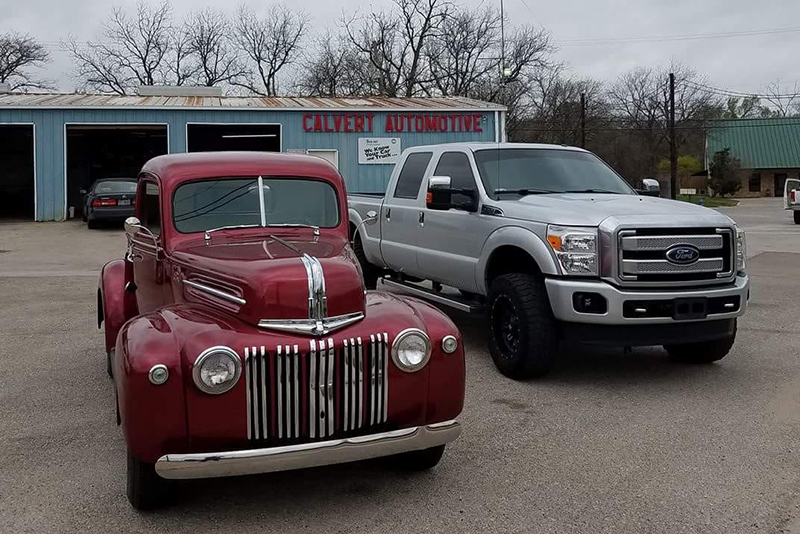 We're proud to serve Denton, TX and the surrounding areas. Come visit us at our location in Denton to experience our wonderful customer service and auto repair services.
---
Trusted and Reliable Auto Repair in Denton, TX
Our auto repair shop is open Monday through Thursday 7:30AM - 5:30PM and Friday 7:30AM - 4:00PM. Call today for an appointment.